Fondant Popcorn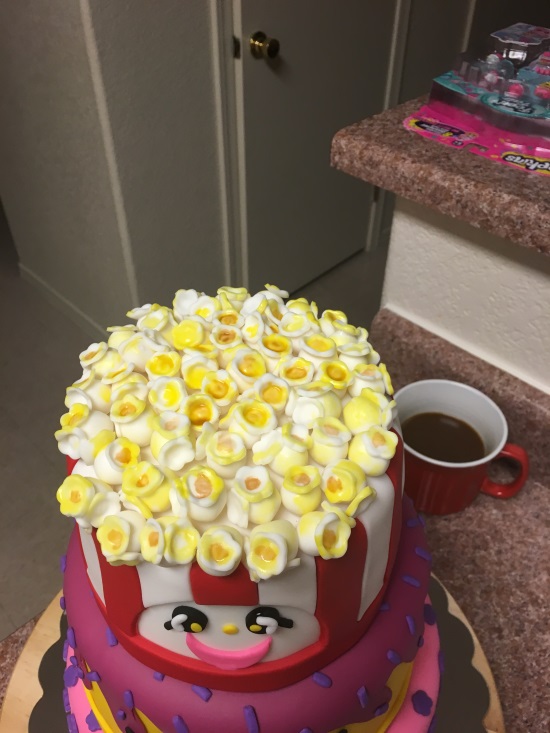 Materials
-White Fondant
-Rolling Pin
-Pizza Cutter or Knife
-Yellow Food Coloring
-Brown Food Coloring
-Vodka or Lemon Juice
-Fondant Ball Tool
-Small Decorator Brush
1. Roll out fondant into a string, approximately 3/8" – ½" wide.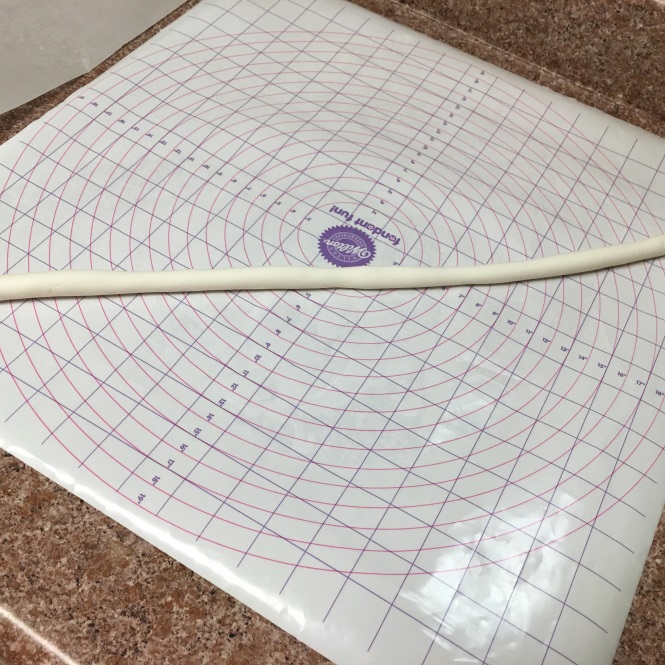 2. Cut into pieces.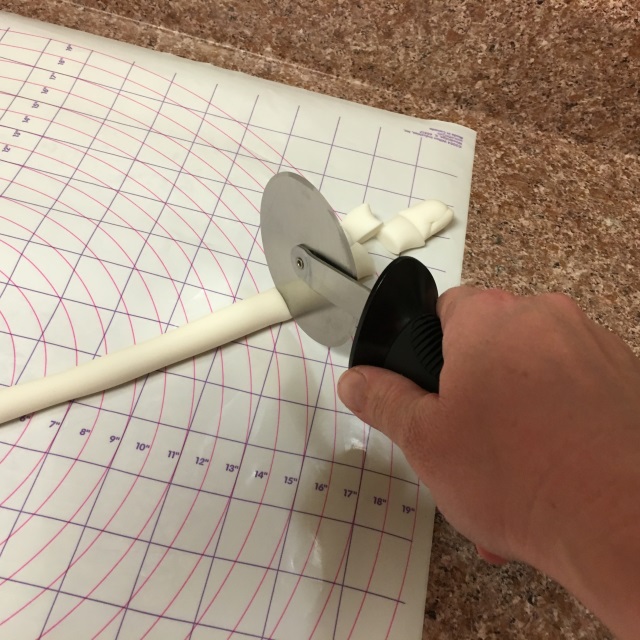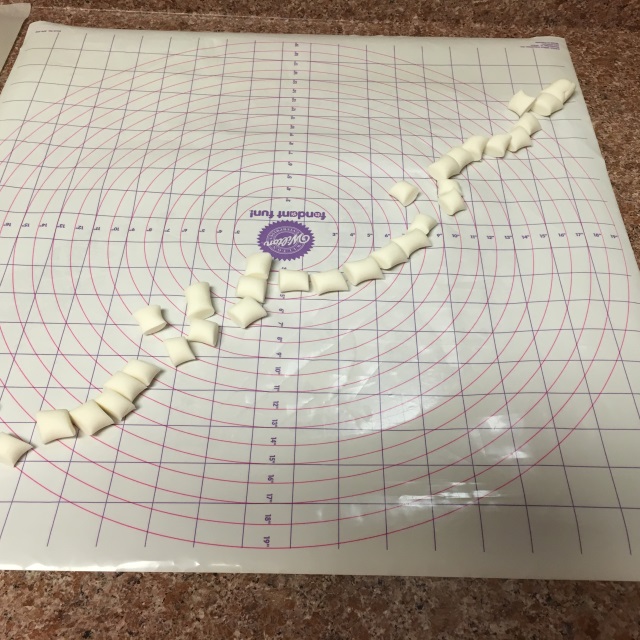 3. Roll into balls.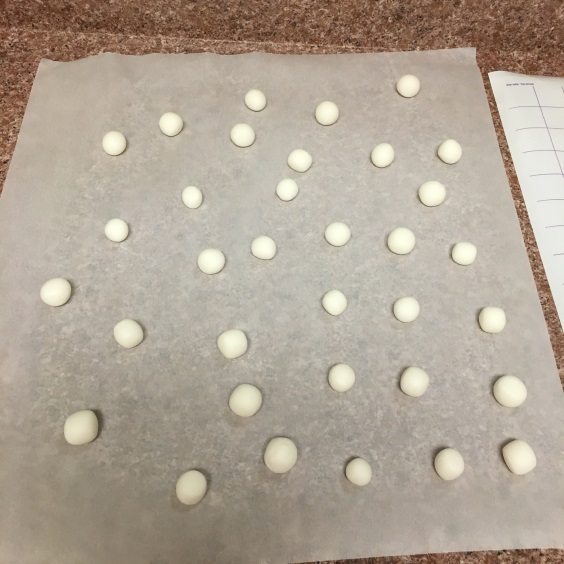 4. Using a roller, roll a small amount of fondant out to approximately 1/8" thick. Cut out multiple blossoms from this portion of fondant.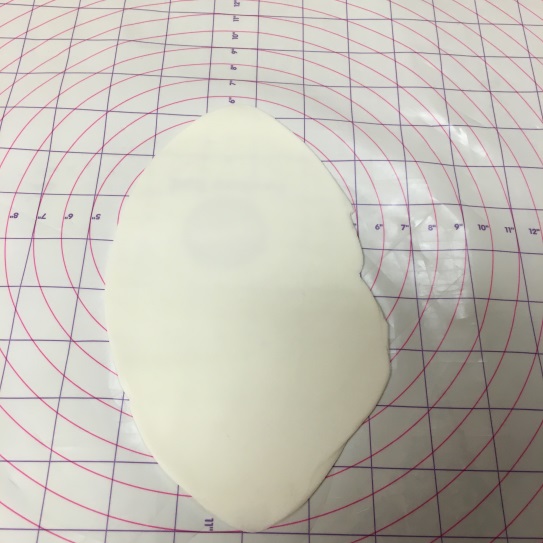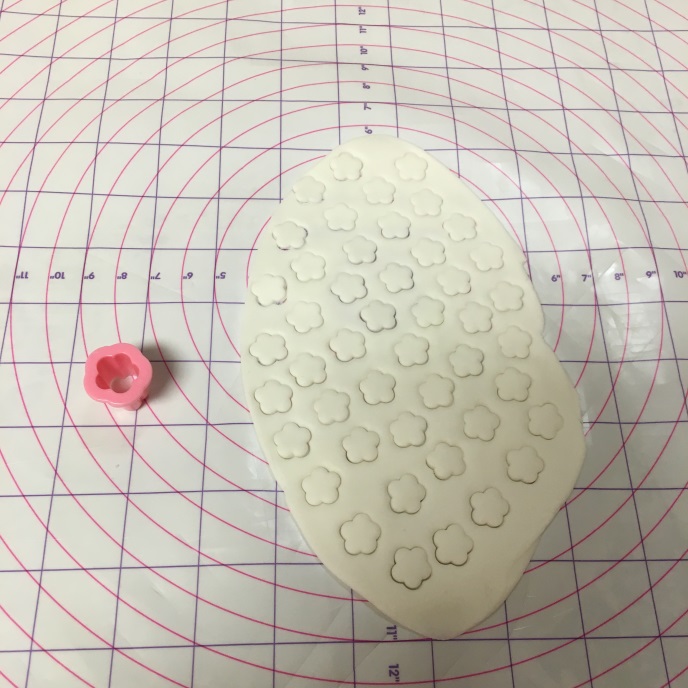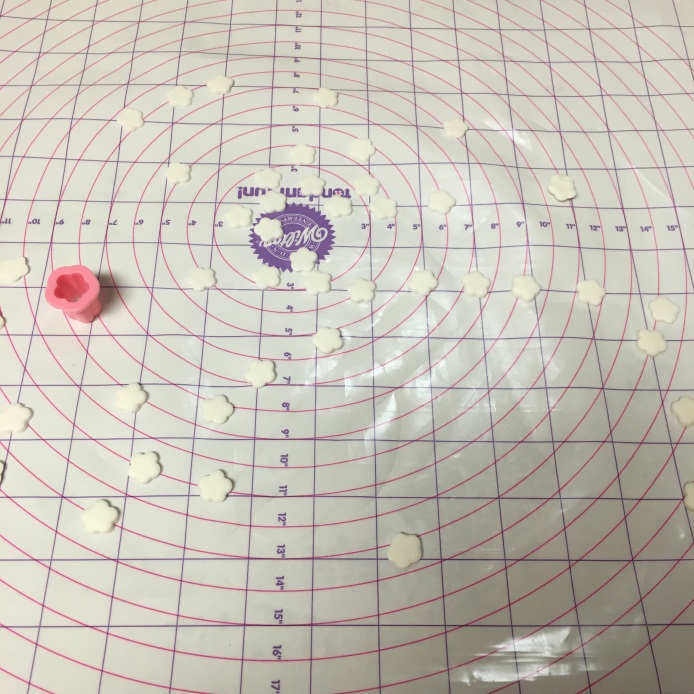 5. Use a ball fondant tool to shape the blossoms into a bowl shape, rolling them on the ball to form the bowl.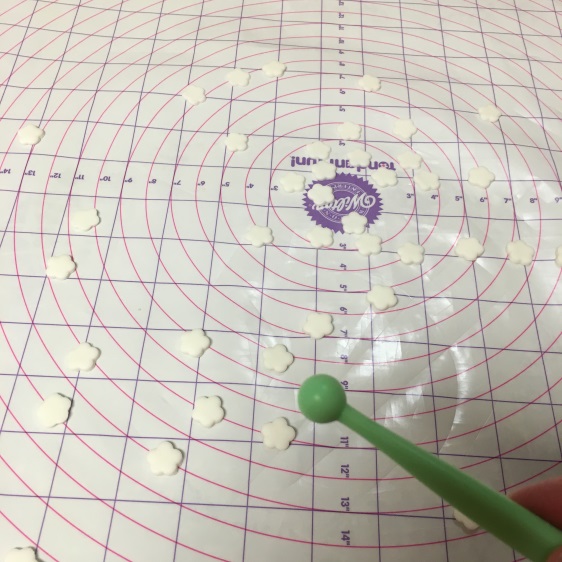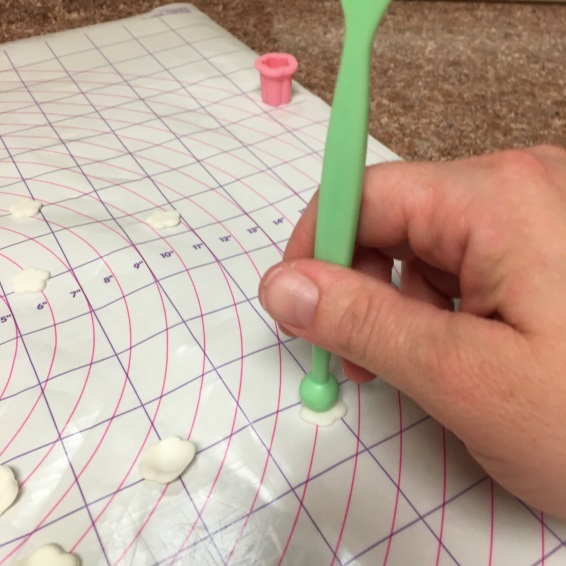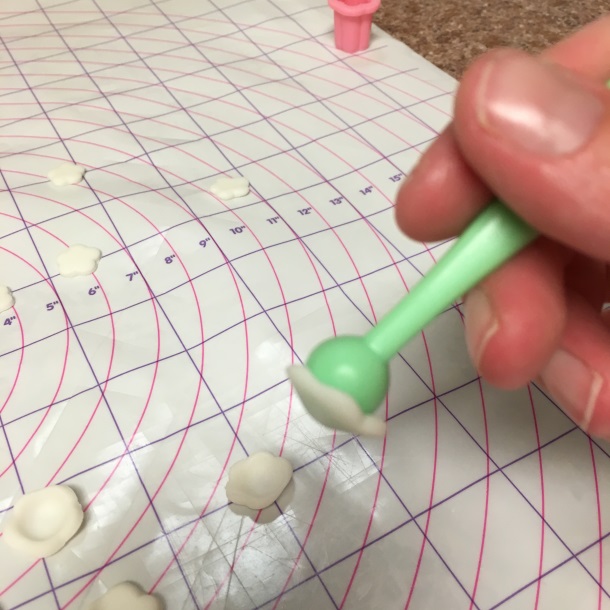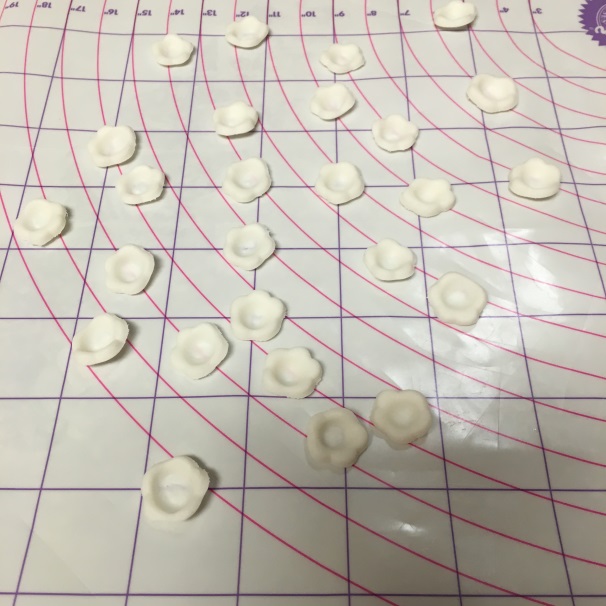 6. Using your decorator brush and a little bit of water, connect the rolled blossoms to the fondant balls. I made a variety of one, two and three blossom popcorn.
7. Dilute food coloring with vodka. Use a small amount of color to vodka ratio until color is completely diluted. You can also use lemon juice but I find that leaves an aftertaste on the fondant. Vodka completely soaks in and is tasteless in the fondant.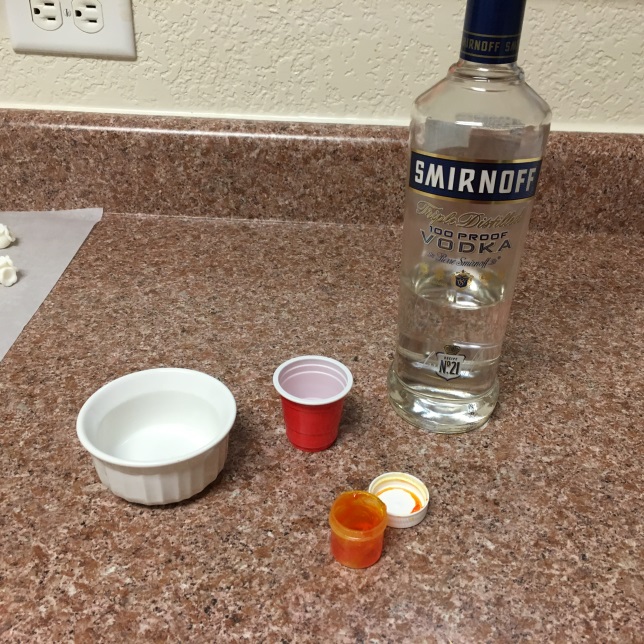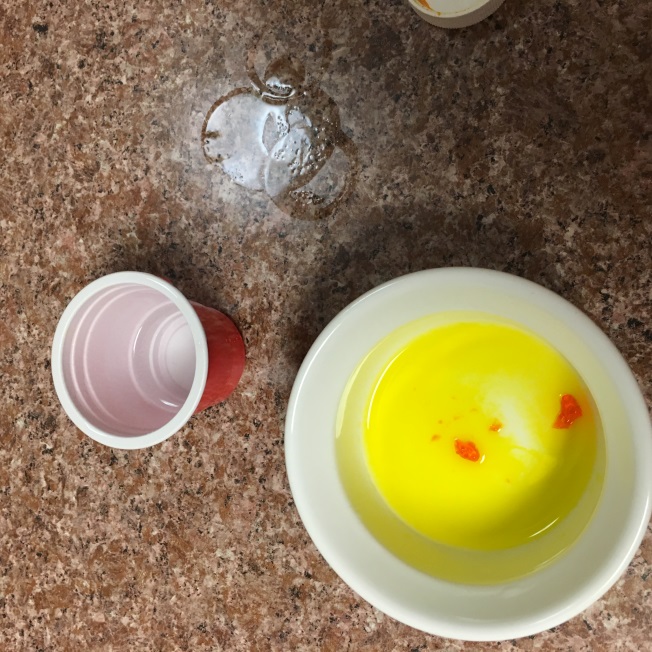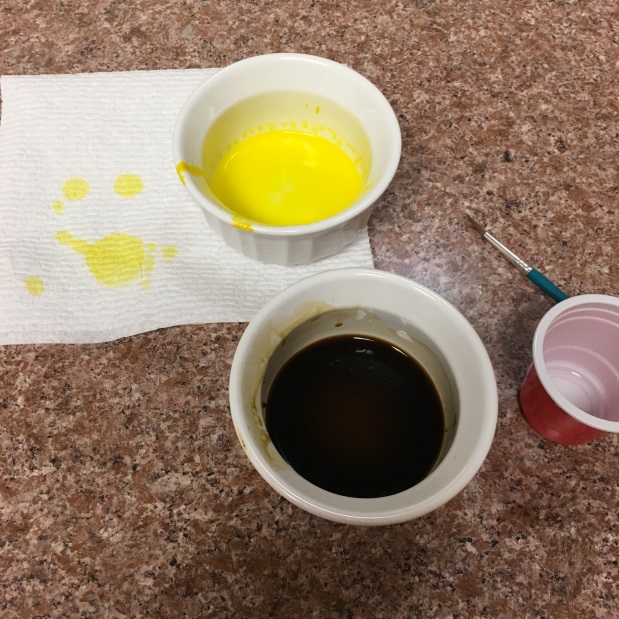 8. Brush on yellow color first, sparingly on top of ball and edges of blossoms. After you have enough yellow on the popcorn, add a drop of brown into the center of some of the blossoms to give it the look of a kernel.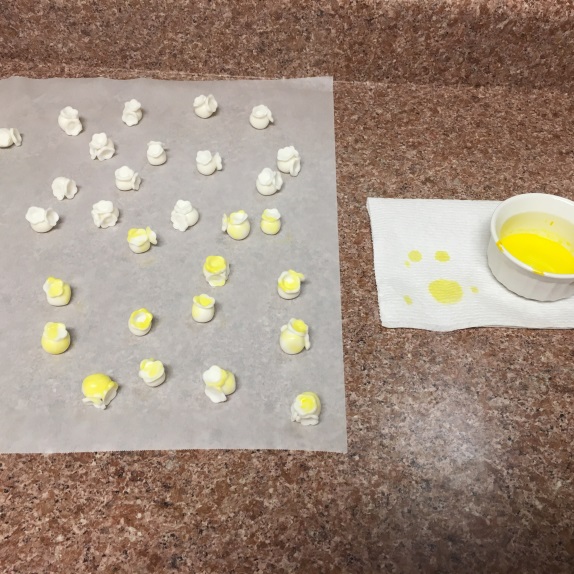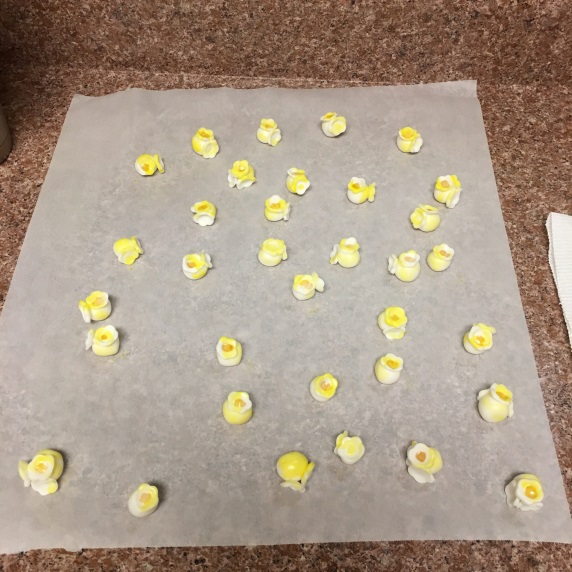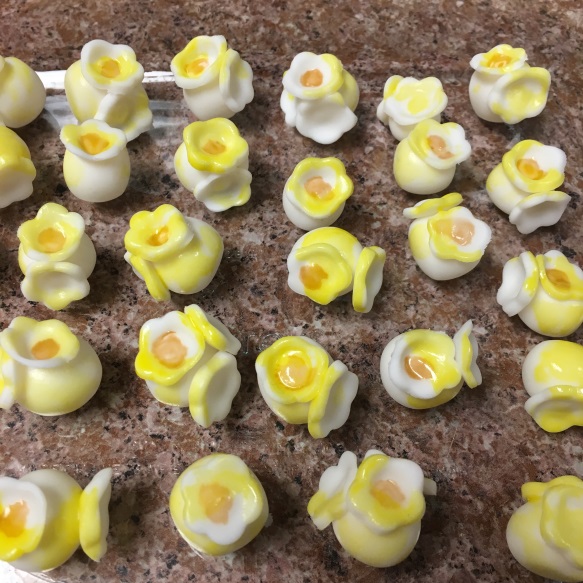 9. Affix to cake with frosting or with toothpicks for a more secure adherence. If you are going to have popcorn hanging over an edge of the cake or to the side, I would definitely use toothpicks. Popcorn is fully edible.