Angela's Sugar Cookies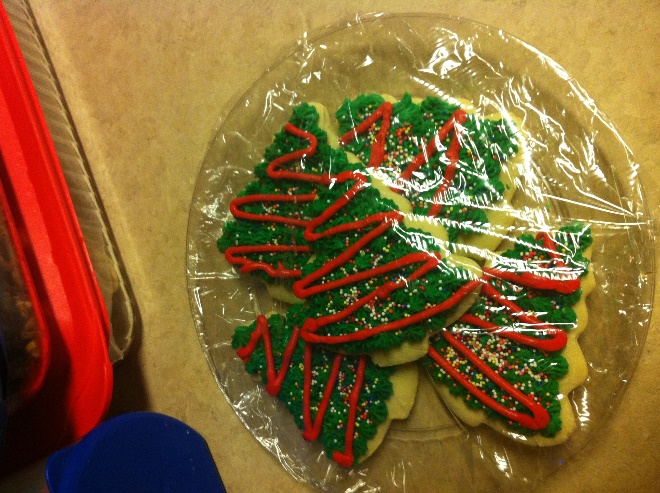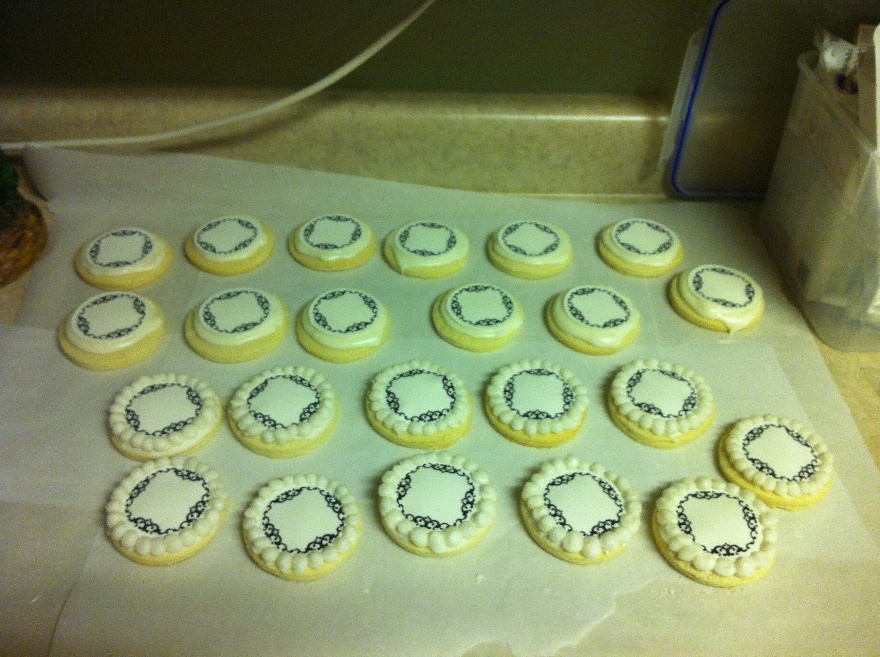 This is my favorite cookie recipe. My mother has always made sugar cookies this way but the recipe is credited to Roy Trowbridge's wife in the cookbook she made me. Enjoy!
Ingredients
-1 cup shortening
-1 ½ cup sugar
-2 eggs beaten
-1 tsp vanilla
-3 TBS lemon juice
-7 TBS orange juice (no pulp)
-5 ¼ cups flour
-½ tsp salt
-1 tsp baking powder
-1 tsp baking soda
Directions
Combine shortening and sugar, creaming until light and fluffy. Stir in eggs, vanilla and juices, mixing well. Combine dry ingredients; add to creamed mixture, mixing well.
Divide dough into fourths; wrap in foil and chill. Roll each portion into 1/8" thickness on lightly floured surface or wax paper. (The directions say 1/8", I tend to do ¼" thickness and they stay soft that way.)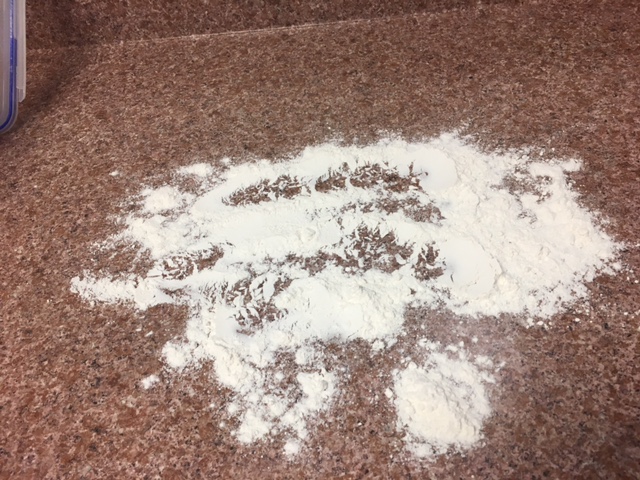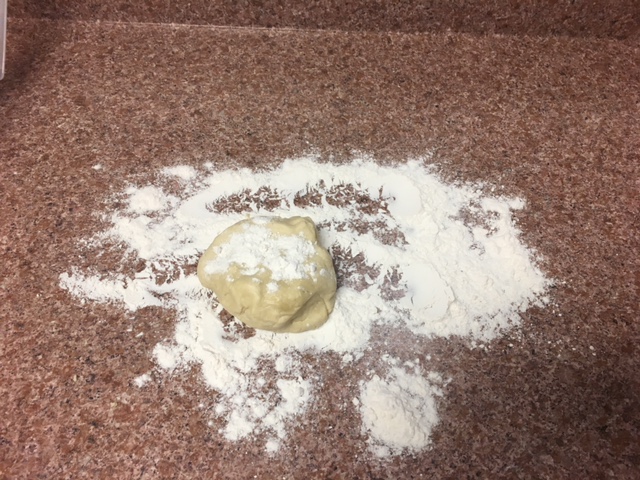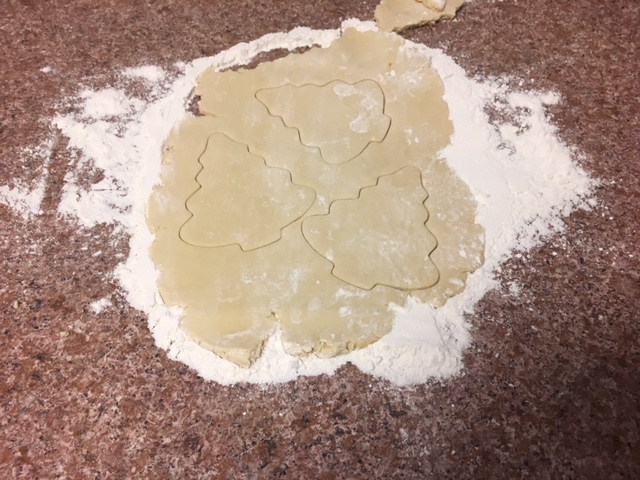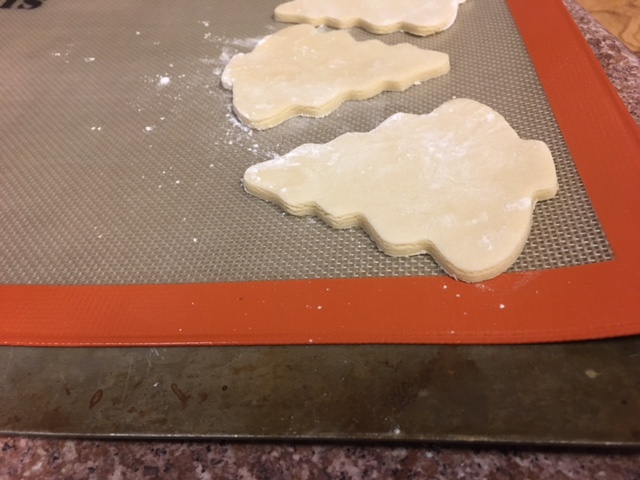 Cut shapes. Place on lightly greased cookie sheets. Bake at 350 degrees for 10-12 minutes or until done. Cool thoroughly.