4×4 Pumpkin Trio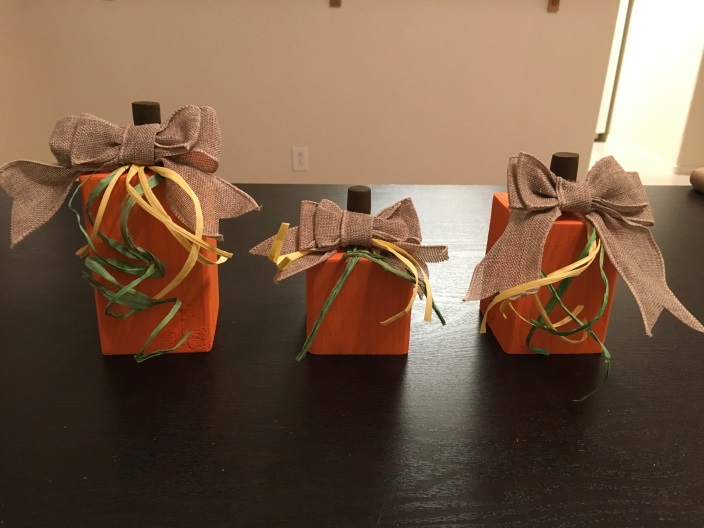 My favorite decorations are fall decorations! These are super easy to make and are great as gifts or home décor.
Materials:
– 4×4 piece of wood (actual measurements 3 ½" x 3 ½")
– Saw (I used a miter saw.)
– Orange Paint (I prefer spiced carrot or jack-o-lantern)
– Green or Brown Paint
– Wine Corks
– Craft Glue
– Ribbon, twine, raffia, jute, burlap or choice of decoration
1. Cut your 4×4 to the following measurements: 3", 4 ½" and 6".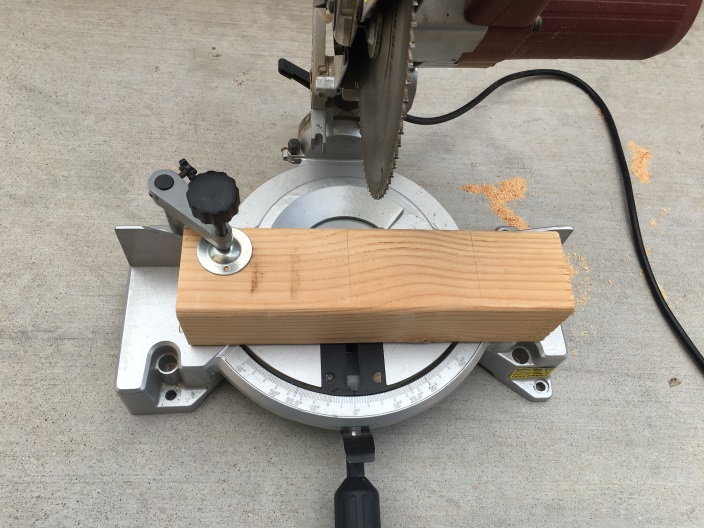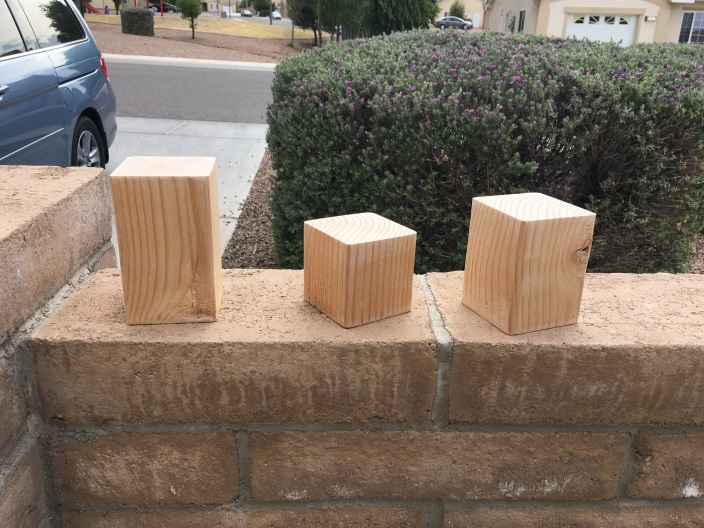 3. Sand thoroughly and remove any extra saw dust- you can wipe them down or cheese cloth is very effective at removing the dust.
4. Paint all four blocks your desired shade of orange.
5. Paint wine corks, either brown or green. You can purchase small or large corks or use corks from bottles. It depends on what look you are going for. There are examples at the end of this blog.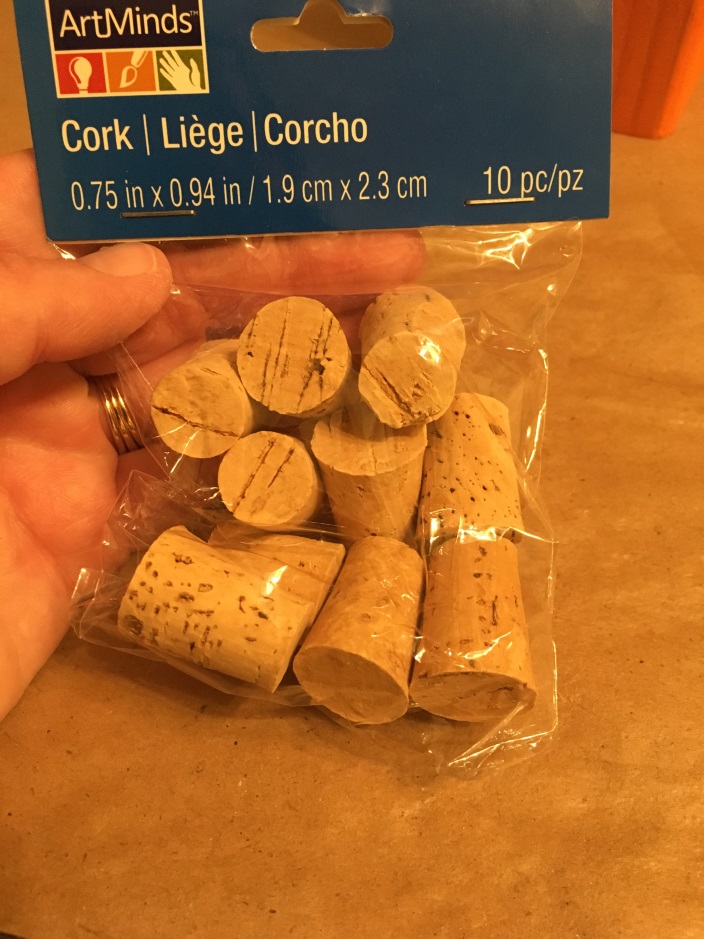 6. Glue corks directly in middle of the 4×4 block.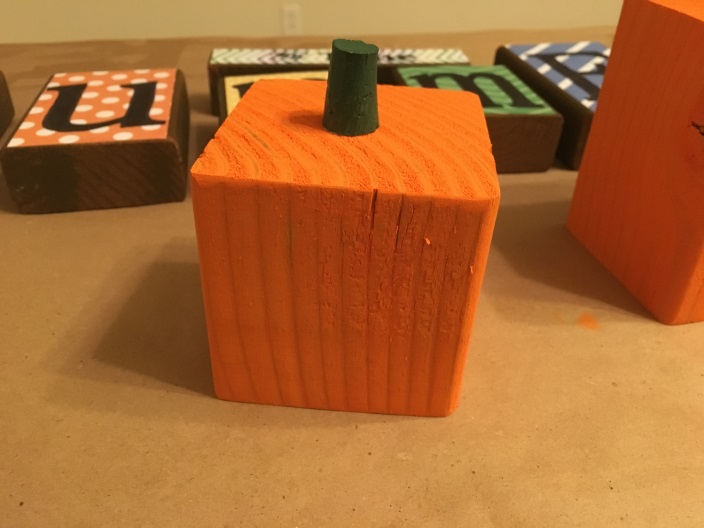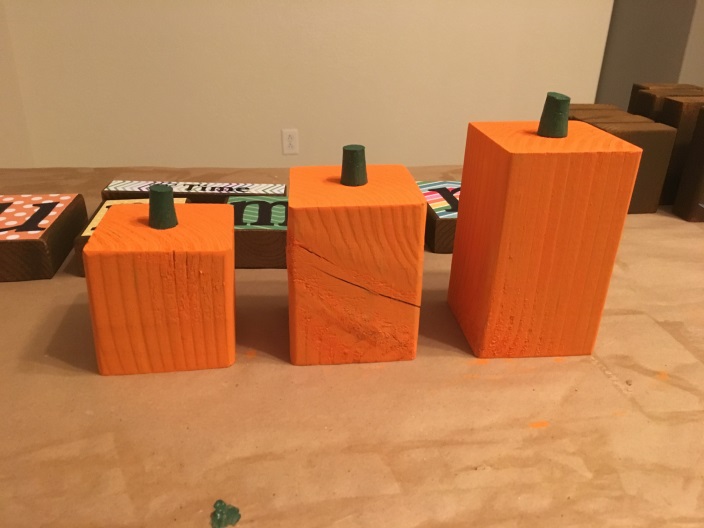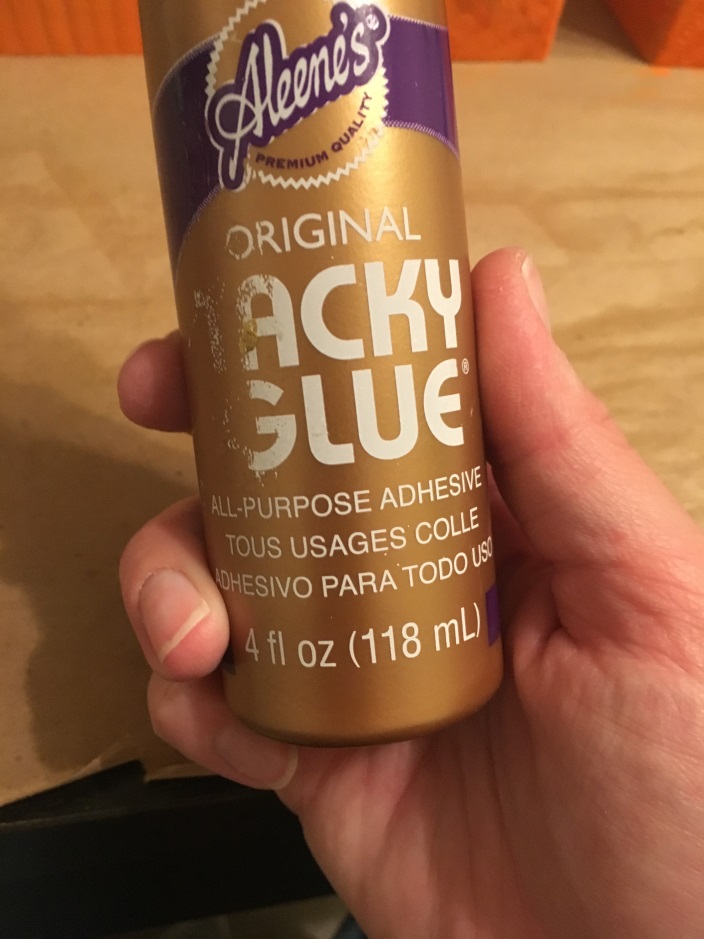 7. Add desired stem decorations by tying bows around cork. If tying tightly with ribbon or jute it just ties right on. If you are adding burlap or bows you may need a dab of hot glue to secure them.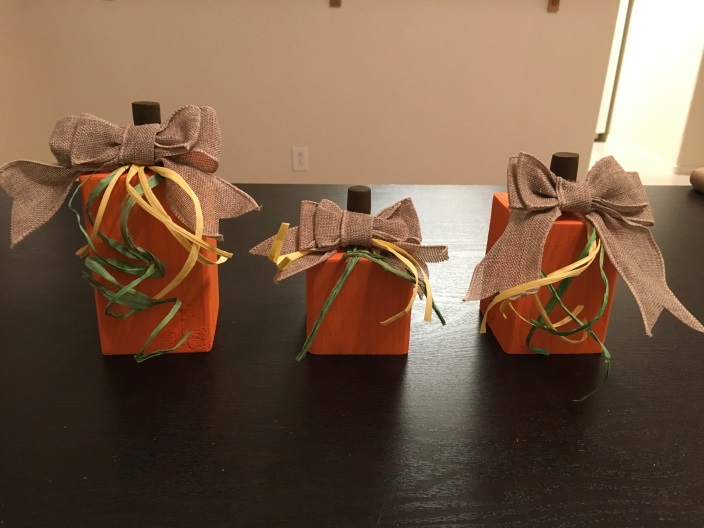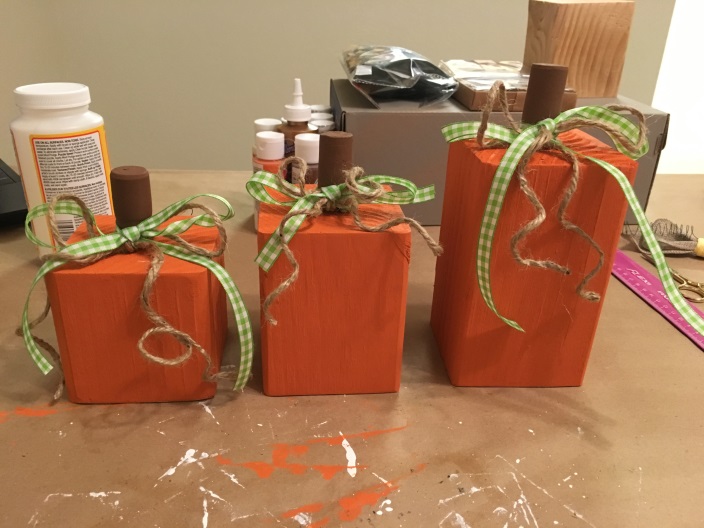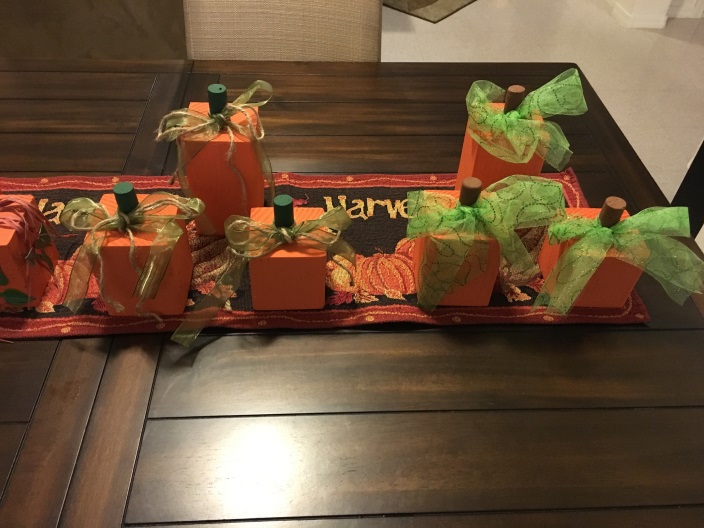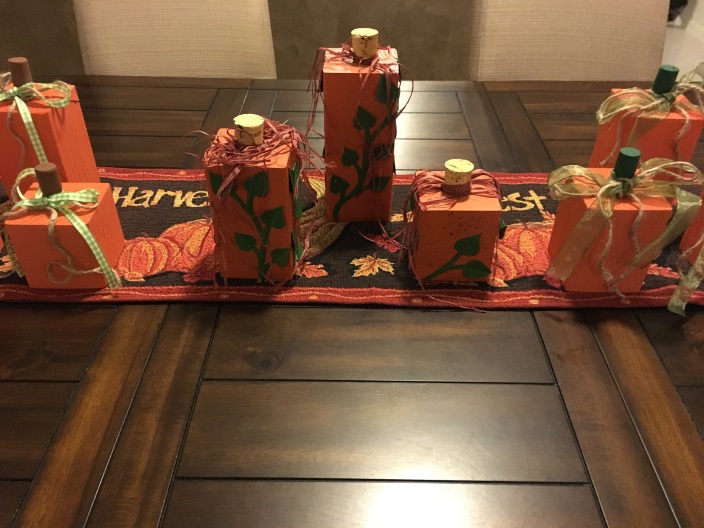 This one used slightly larger 4×4 blocks, bigger corks and cardstock, leaf vine cutouts.
Enjoy and happy crafting!